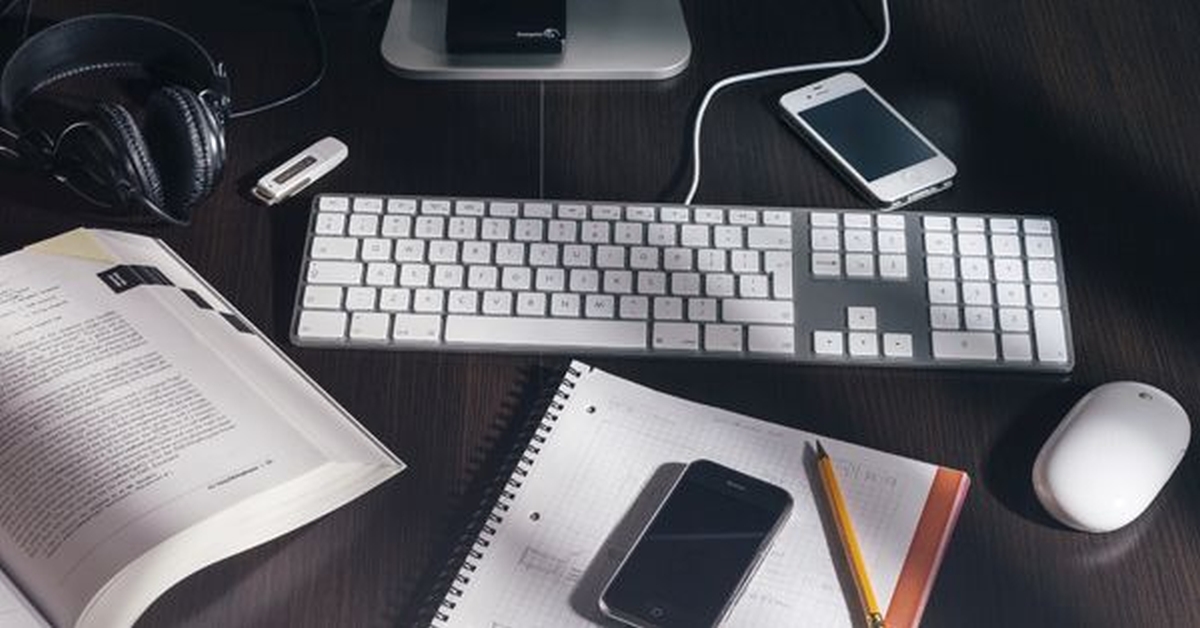 1. Earlier the pecuniary jurisdiction was fixed as Rs. 1 Crore and above, now it was reduced to as 'not less than Rs. 3 Lakh'.
2. The pecuniary value shall not less than Rs. 3 Lakh and not more than the pecuniary jurisdiction exercisable by the District Courts.
3. To establish district level courts, where the High Court has 'Ordinary Original Civil Jurisdiction'.
4. To establish Commercial Appellate Courts at District level.
5. Pre-Institution medication and Settlement is a mandatory process by Legal service authority before instituting the case, where there is no urgent interim remedy warranted.
6. The process of mediation to be completed within 3 months and may be extended by further 2 months with the consent of the parties.
7. The period during which the parties remained occupied with the Pre-institution mediation shall not be computed for the purpose of limitation.
8. The settlement under mediation shall have same status of an Arbitral Award.
9. Appeals to be filed within 60 days of order before the respective Appellate courts / Divisions
10. Appeals are subject to Code of Civil Procedure, 1908 and Section 37 of Arbitration and Conciliation Act, 1996.