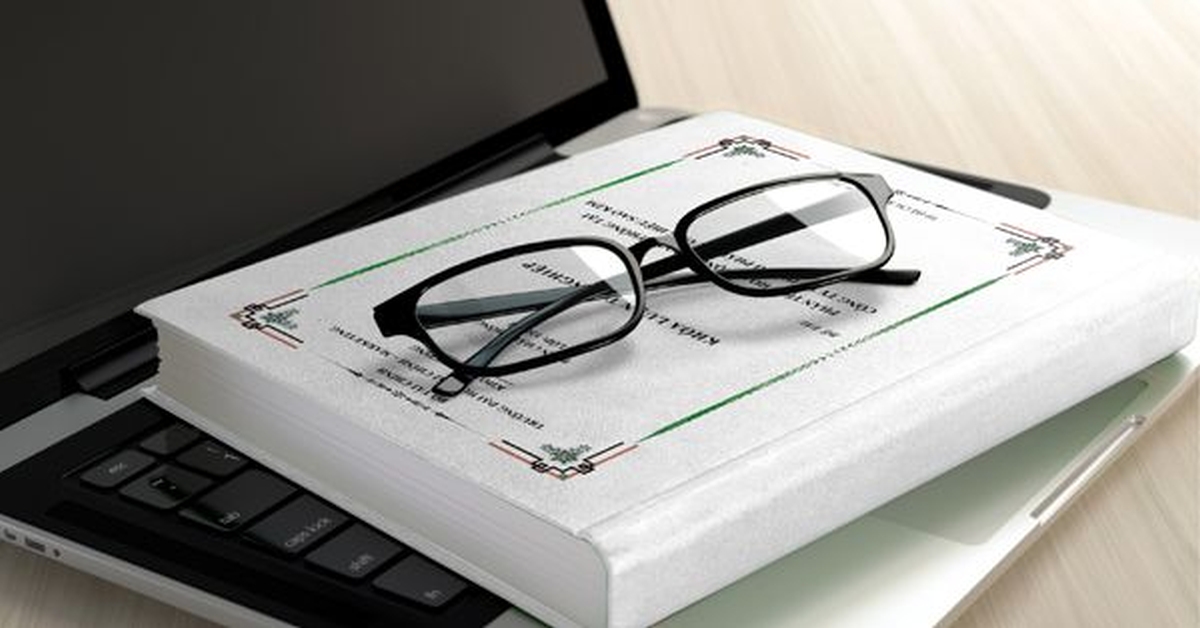 Today the number of startup concerns are quite increasing. The percentage of legal challenges faced by a start-up is also proportionately increasing. Start-ups focus more on building their business and brand. Unfortunately, they ignore the legal component of setting up of a business and building the same. There are few legal aspects which every start-up must consider before and after starting a business.
Law is just not dispute resolution. The trend that a legal consultant should be approached only in event of a dispute is slowly changing. Role of a consultant is not just to safeguard when an entrepreneur land up in a problem but also to give ample guidance to ensure that a business is on par with statutory / legal compliance.
Here are few basic legal decisions / practices which every business aspirant / start should consider at the beginning stage of the business.
1. Register your entity: Every start-up need not be a registered entity. It can be a sole proprietorship or an unregistered partnership. There is no legal mandate for registration of a business. However any entity formation or a registration has its own advantages in terms of a business development. It protects your brand and improves your business credibility.
The following are various types of entities and their corresponding Statutory Authorities:
| | |
| --- | --- |
| Nature of Entity | Authority |
| Public/Private Limited Company | The Registrar of Companies |
| Limited Liability Partnership (LLP) | The Registrar of Companies |
| Partnership Firm | The Registrar of Firms |
Based on the business requirements (both short term and long term), one should choose the manner in which the entity is to be incorporated. While deciding the same various legal parameters should be analyzed.
2. Document Everything: Documentation is the core component of every business. It has two fold implications - Proper documentation is a value addition to the credibility of the entity. On the other hand, incomplete/ineffective documentation is the major reason for litigation in many situations. Every business entity should invest time and effort in drafting of agreements of contracts (External documentation) and maintenance of business returns and registers (Internal documentation).
3. Protect your IP: Intellectual property plays a major role in this era of technological development as IP infringement cases are increasing day by day. Right from your business name and logo to your trade secrets, literary works/publications and designs everything can be registered as Trademarks, Designs, Copyrights and Patents. Registration of your IP not only protects your brand at the local level but at the international level.
4. Statutory Approvals / Compliance:
To commence a business entity formation is the first step and not the only step. There are other industry specific approvals to be obtained to commence and continue business operations. For instance every packer/manufacturer or importer of packaged commodities should obtain a license from Controller of Legal Metrology.
Similar to approvals, compliance is another important component of every business. Right from maintenance of documents, periodical filings to a manner in which the business is to be conducted adherence to law is important. Companies should comply with the requirements of Companies Act 2013. All business entities should follow tax laws applicable to them.
Compliance play a huge rule in business acquisitions and appreciates the business image to a greater extent. On the other hand, non- compliance in many cases lead to huge penalties and legal proceedings which hinder the growth of the business.
5. Plan your finance: Financial planning is not just making financial decisions in the light of present business requirements. An effective financial planning should involve forecasting future implications of the said decision in light of the business entity's environment. A wise financial planning should not always stick to the decisions that are cost effective. Tax planning, management control are few other parameters in valuation of a financial decision.